Quality Education for All
TeeSquare is a social enterprise providing innovative, quality early education solutions for all, which can be accessed anywhere using tablets.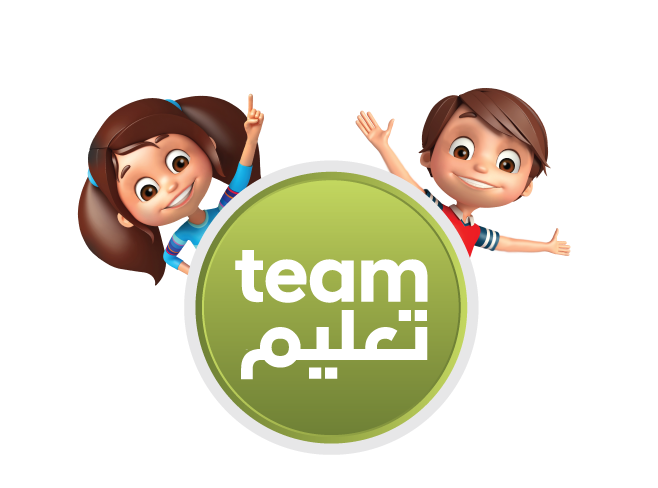 Enroll Now!
We will contact you
Raising children is a responsibility and every parent wants to ensure that they provide best for them, especially when it comes to education.
At TeeSquare, we are dedicated to making your life easier with affordable, innovative and interactive educational solutions to help families take their first steps into the world of learning using technology together.
Our early learning kit has been designed based on our comprehensive understanding of learning and development and vast experience in technology and we have educational solutions that parents can trust.
Technology-Enabled Learning Program.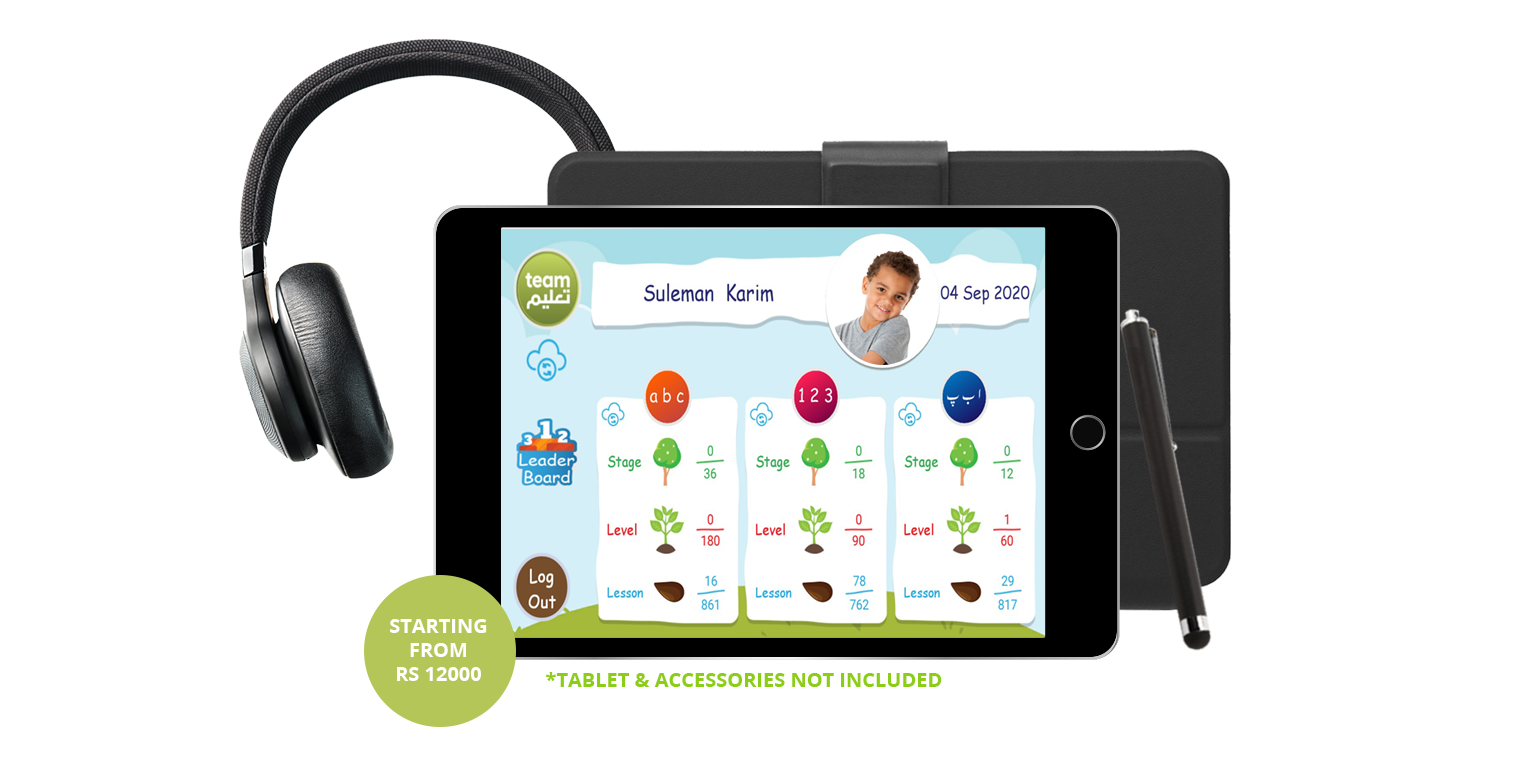 English
This course concentrates in developing listening, reading, writing, and speaking of English language.
Math
This course enables learners to acquire understanding of numeracy and basic mathematics.
Urdu
This courses formalizes the learning of the national language of Pakistan and supports the learner to develop proficiency.