Sponsors
SOAR TO 100 Campaign – Lets fight illiteracy together!
With unshakeable believe in your faith to support us and banking on the generosity of people who envision a more educated Pakistan, this Independence Day we launch SOAR TO 100 Campaign, aiming to raise sponsorship for at least 100 learners.
On this auspicious 75th Independence Day, make a real difference to the future of Pakistan. Help us exceed our 100-learner goal, to give the deserving people of this country a better chance at tomorrow!
Sponsor 100 New Learners

12%

12%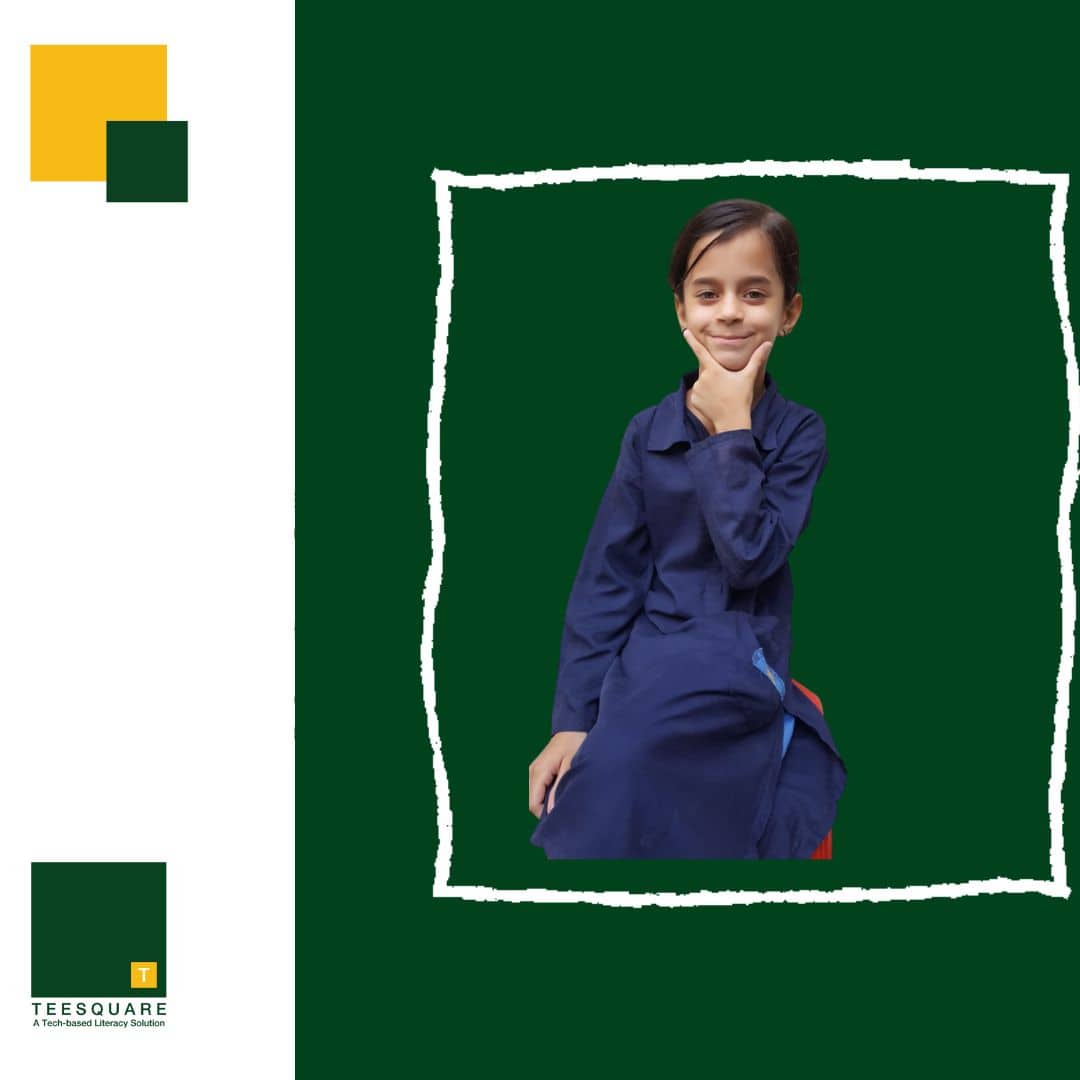 Sponsor 100 New Learners
Your contribution to #SoarTo100 will help provide learners foundational courses in Math, Urdu, and English by means of our digital learning platform, Team Taleem.
ONE TIME SPONSORSHIP
Every learner is a step towards a brighter future of Pakistan. You can send us one time sponsorship to support education of those who need it and to give them a better chance at tomorrow.
INTRODUCE US TO A SPONSOR
We value sponsorships and advocacy in equal parts. Help us spread the word, and introduce Teesquare as an effective Edtech solution to those who may need it.
By Bank Transfer
Sponsors in Pakistan can easily send money through their internet banking portal, mobile banking application and direct bank transfer to the following account below.
Bank: FAYSAL BANK
Account Title: TeeSquare
Account Number:  0330007900224393
IBAN:  PK13FAYS0330007900224393
By Cheque
You can sponsor our programs through cheques or bank drafts made out in favour of "TeeSquare".
Please send these checks by courier to: TeeSquare 18/2, Zaibunissa Street, Saddar Karachi, Sindh, Pakistan
Who benefits from your sponsorship?
Your contributions can either be channelized to sponsor an already enrolled cohort of learners seeking sponsorship OR a specific group of learners as identified by the sponsor.
How do I sponsor a learner or be a part of your program?
Sponsoring learners is as simple as clicking the sponsor button, choosing the number of learners to sponsor and making the payment.
How do I know that someone benefited from my sponsorship?
We release a newsletter every quarter with a list of beneficiaries and would be happy to address specific queries at info@teesquare.org
How does the program work?
The program is a gamified digital app installed in a Tablet (part of learning kit), features videos, guided tutorials and digital workbooks of Urdu, English & Maths, with comprehensive daily, weekly & monthly study plans. This is an accelerated learning program where learners can complete the coursework of KG – Class 2 within 12 months.
Who is the Team Taleem program for?
Any person whether a child or adult who seeks to acquire basic literacy and numeracy skills, as well as people who would benefit from foundational skills practice.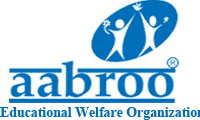 What OUR Sponsors Say About Us
Team Taleem has done a phenomenal job with the development of a robust and highly interactive platform for primary education, with a mission to eliminate illiteracy in Pakistan
Team Taleem is a learning platform that seamlessly scaffolds high quality learning & content which clearly drives outcomes. It is wonderful to see such an exceptionally designed platform that can be localized in any language and help us bridge the literacy gap.
Saba Buxamosa
Director Business Development – GSVLabs