Quality Education for All.
TeeSquare has the vision to provide quality educational opportunities for all regardless of their age, geographical location and background. Our first product is Team Taleem.
TeeSquare was founded by Sadia Junaid and Zainab Hameed who are passionate to contribute to the progress of Pakistan by educating Pakistanis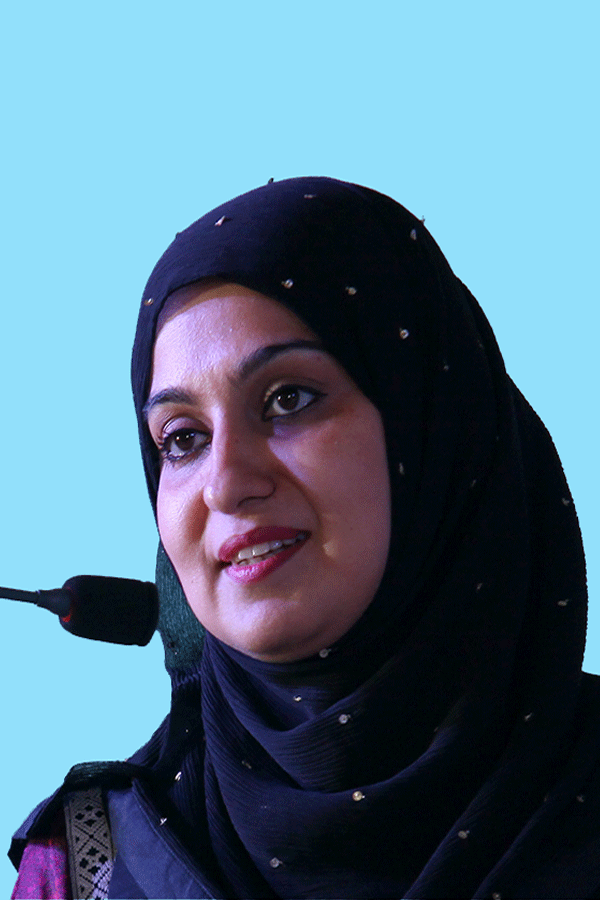 Sadia Junaid
Co Founder
Sadia with 16+ years experience of working with blue chip corporates. Sadia specializes in HR Technology and Organizational development.
Zainab Hameed
Co Founder
Zainab with 18+ years experience of working with Big 4 consulting and blue chip corporates. Zainab specialized in Technology led Innovation, Business transformation & IT Governance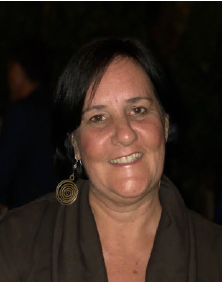 Natalie Denmeade
Senior LMS Consultant, South Africa
I believe that using low-cost tablets in Education will enable the upcoming generation to share in the global conversation about our shared future.  As the COVID-19 Pandemic has highlighted, our current challenge as humans is to collaborate across borders to solve global problems. In this century we can imagine an end to an era where access to education was limited by your place of birth, gender or poverty.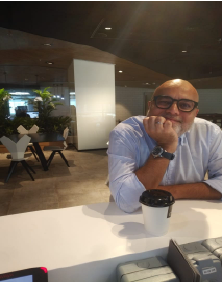 Warris Ansari
Senior Consultant Platforms, Saudi Arabia
Zainab & I go back 30 years since our FAST days. It was last year when Zainab introduced me to her joint initiative with Sadia. I instantly decided to support them in whichever way I could for two main reasons. First, the very purpose of Team Taleem's creation is to address the core issue of quality early education for all in Pakistan and to support the segments of society who cannot afford quality education.
Second, both Zainab and Sadia are accomplished corporate professionals with illustrious careers. They decided to hang their corporate boots and roll up their sleeves for a social cause at the expense of their time, own money and brains. This made me realize that if professionals such as these could dedicate themselves to such a noble cause, the least I should do is to support them.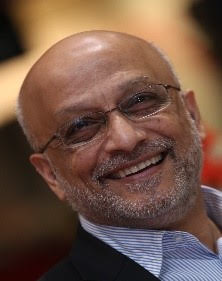 Sarfaraz A. Rehman
Motivational Speaker and Executive served multiple organizations as CEO and Board of Directors.
Societies deal with waste by funneling a process through an efficiency matrix, to sweep up as much waste as possible. Among the most deep seated waste is one of human talent. A capable person not used or trained properly. Here, in our country this is a much deeper problem. Talent never makes it to the door of the funnel to be used or trained. They never get educated, so never enter the race at all. This is a travesty – a human tragedy. Only Allah knows how much of his given talent is being wasted by us, the society. With this program, they are trying to balance some of this wrong, so that with some sincerity we can say we tried for our people, our country.
My dua is that this leads to many young people getting educated and being given some hope for their future.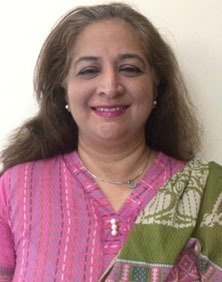 Shazia Yaqub
Senior Business Strategy and Entrepreneurship Consultant, Member Advisory Council MOITT, Pakistan
Progress never happens in a vacuum. So, in a country like Pakistan, where half the population does not know how to read and write, it is a national imperative of every Pakistani national, industry, and government to ensure that no person is denied the right to basic education and a decent life so that we can hope to compete in this age of knowledge.
To help marginalized communities to becoming educated ones, we must democratize knowledge by bringing a school into every home through technology. Team Taleem sets the pace for a self-paced, highly interactive, engaging program that sets the stage for further learning while being affordable for the common man. An educated nation is an empowered one.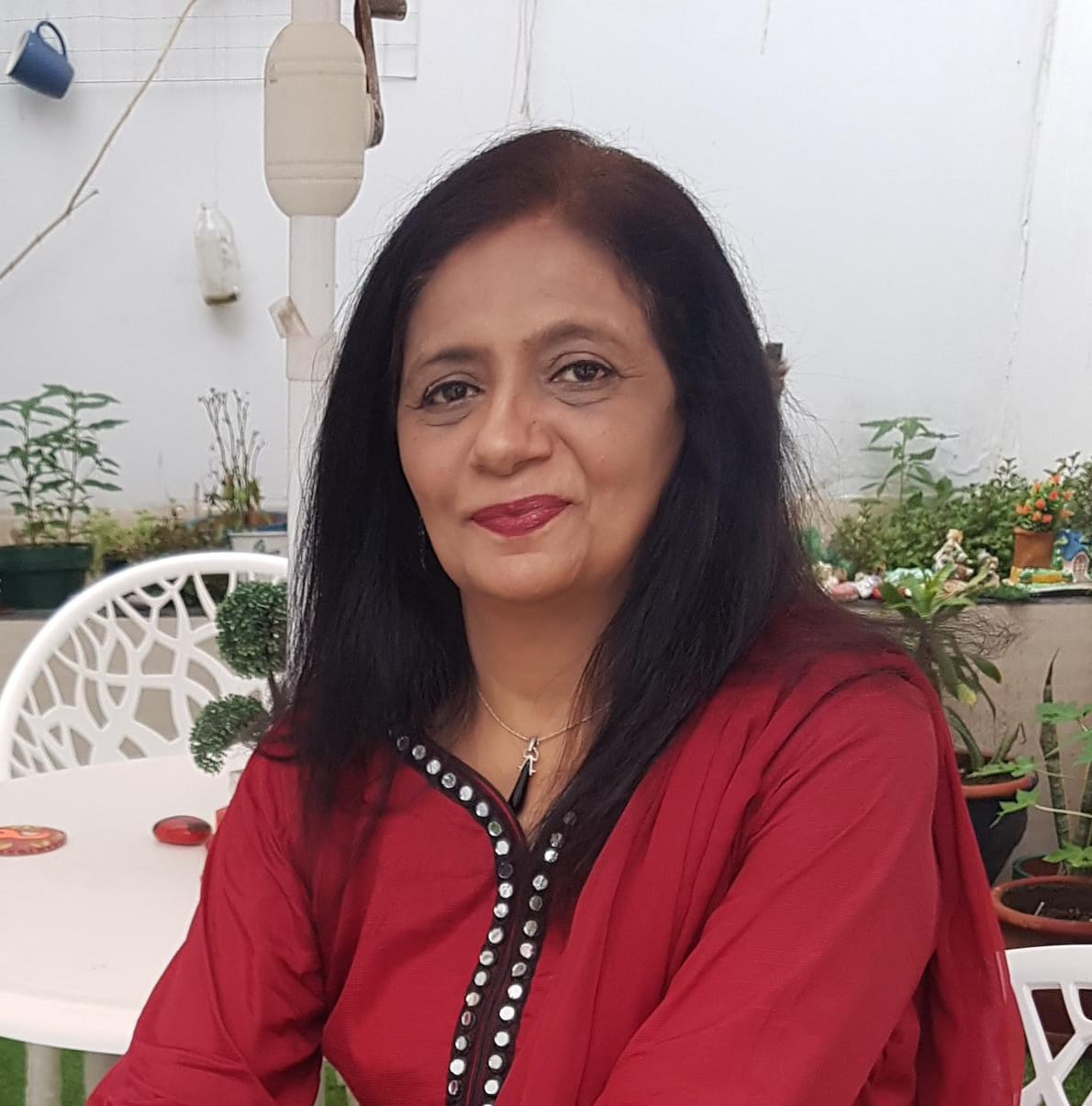 Shahnaz Malik
Principal of the Scholars Foundation School
I have been in the the teaching profession since 30 years. In my professional life, I have come across many children who want to study but have not been able to because they had to leave school at a very young age.
Recently when I was introduced to the Team Taleem project, I found it to be an amazing development. I would sincerely recommend it to all those children who have not been able to start their studies or have had to leave them due to some personal reason.
I find it to be very effective, especially due to the fact that it is so easy to use that the child is able to handle it all on its own with minimal assistance. The different stages and levels enable him/her to keep going, and the course has enough repetition or drilling to make the child competent.
The KG project is the first step towards encouraging a child to continue his studies. It is also very effective for young ladies, especially those who want to pursue their studies.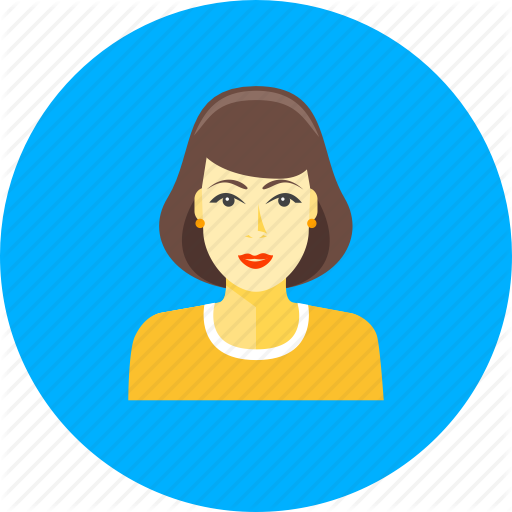 Shafaq Arbab
Nafeesa School, Kiran Foundation
Team Taleem was initiated as a Pilot Project for the mothers of Kiran Foundation here in Lyari. The prime purpose was to educate mothers who had never had the chance to go to school. Through this educational project, mothers now have a chance to study exactly what their younger ones are being taught in mainstream schools. It comprises of: three core subjects; Math, English and Urdu where mothers not just learn phonics and letter formation but also pronunciation, identification and writing. I wish them all the best in this venture!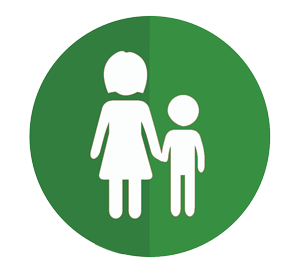 Momina Hammad
Mother of Ayesha
I used this Team Taleem application and I really liked it. My daughter is 5.8 and she is in KG 1, I used it for her specifically and she loved it. She used it with very minimal supervision, in some worksheet, she was able to complete the letters but in a few, she wasn't able to, maybe because she wasn't in a habit of using a tablet but I really liked it.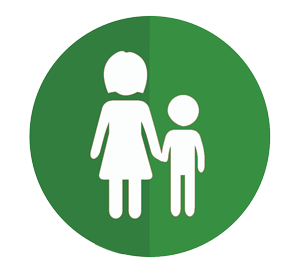 Yasmeen Sharif
Mother of Zaryab
Measuring the Pandemic safety precautions, Are you worried about your Preschooler learning and development.
Similar was the case with me. Me and my husband are not comfortable sending our 3 year old to school and also we do not see the desired outcome from online class.He is very little and do not focus in the online class. Content available on internet is not standard neither structured.
Fortunately on a telephonic discussion with my ex-colleague I came to know about Teasquare digital school. The demonstration of the tool was really impressive that we Enrolled our son in the Kindergarten course.
Tool is designed with a structured way of listening, reading, writing and speaking of English, Urdu and Math. Stage wise progress is assessd and recorded via a friendly interface.
Happy to see the progress of our child, and surely recommend to explore the tool to all the moms those want to teach their children at home.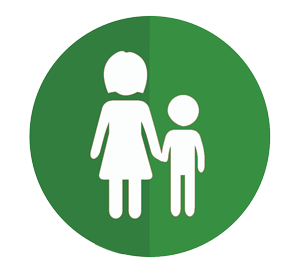 Nisha Muhammad
Mother of Azil
I want to thank the Team for making such an approachable program, it's very attractive and easy to learn. Azil used to enjoy and he learned initial alphabets. Songs made it interesting. Thank you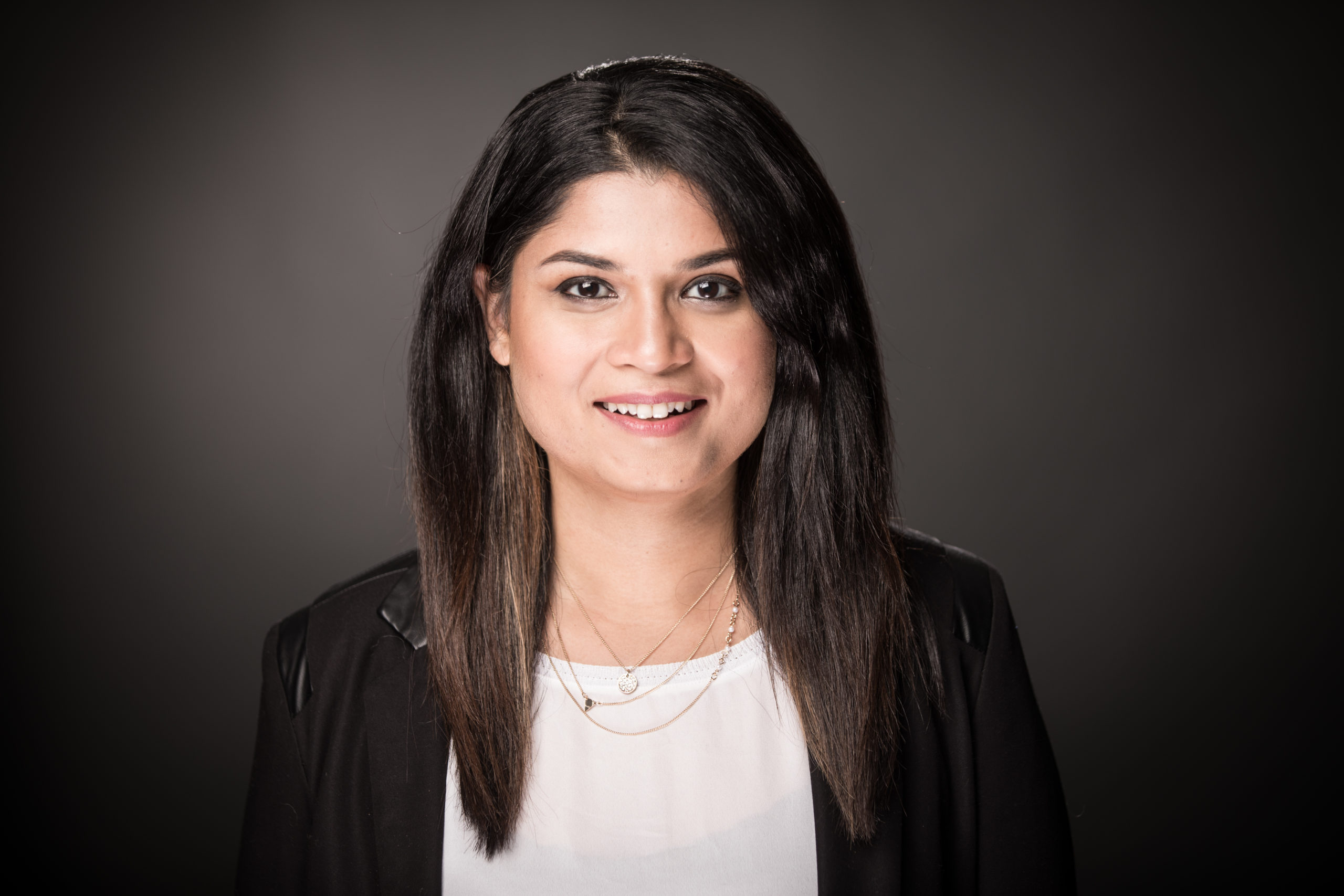 Sabah Baxamoosa
Director, Business Development - GSVlabs
Team Taleem is a learning platform that seamlessly scaffolds high quality learning and content which clearly drive outcomes. It is wonderful to see such an exceptionally designed platform that can be localized in any language and help us bridge the literacy gap. Congratulations on a wonderful app and successful launch!
Shamim
COO, Genetech Solutions
Team Taleem has done a phenomenal job with the development a robust and highly interactive platform for primary education, with a mission to eliminate illiteracy in Pakistan. It has been my pleasure to be a part of this developmental journey.
Their content is rich in its source with much thought process behind, features enriched with the tiniest details for an enhanced and fruitful learning experience at a Primary level.
Education is essential for the development of our society and in times of such global distress, digital learning platforms like Team Taleem can help put a positive impact on young minds, helping communities nurture literate and educated individuals. I wish them all the success for their launch.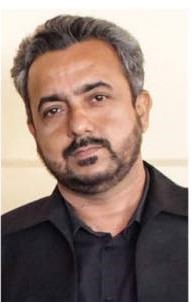 Saim
President, The Social Bond Welfare Organization
In this era where quality education and skill enhancement is getting beyond the reach of the masses due to the rising inflationary trends, bold efforts like Team Taleem have set the path for a new era of learning and skill development. Through effective use of technology and tireless efforts for curriculum development in the best way possible, Team Taleem is now on a journey to help the people get the best educational resources at their disposal easily. I wish the best of luck to them and thank them for making us a part of this wonderful journey!