About TeeSquare
Who Are We
TeeSquare is powered by a pair of compassionate, multi-talented, highly driven women, Zainab Hameed and Sadia Junaid, who are fired up by their dream to see Pakistan rising to its full potential.
Having four decades of experience between them in the country's top blue chip companies- these corporate executives-turned-social-entrepreneurs are dedicated to give back their best to Pakistan; making a contribution to wheeling the country's economy through inclusive quality education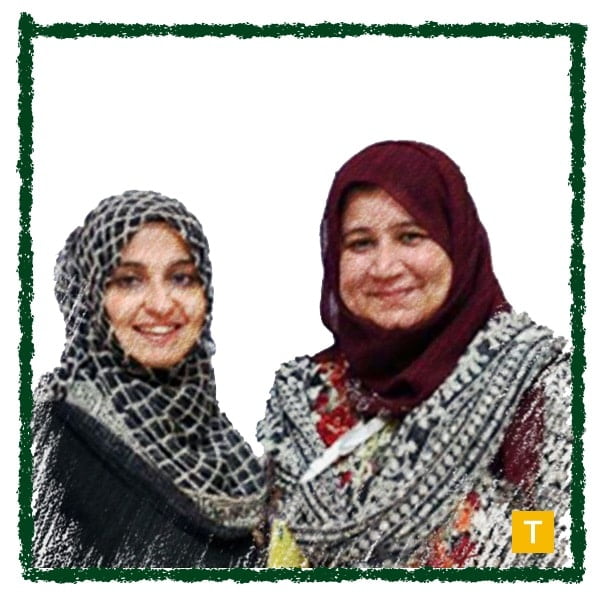 Wants to bring change to improve futures
Sadia is a seasoned Human Resources practitioner, adept in organisational development skills and technology, which has led her to successfully drive transformation and growth in the multiple blue chip corporates that she has worked for in her 18 year career.
She is a zealous patriot and could have been a front line soldier but not fighting in the battle field has not dulled her undying desire to see Pakistan rising to its true potential. Her battle is illiteracy and the weapon of choice: education.
She strongly believes that TeeSquare can herald real change as it only takes one educated child to rewrite the future prospects of a household. Imagine how bright the future of our country will be if it is full of educated children.
Wants to use technology to improve futures
Zainab is an IT expert with a series of technology led, game changing projects, to her name. With a stellar career spanning over 25 years in renowned local and multinational organizations. Zainab is a formidable name in the tech industry having served in multiple leadership positions and corporate boards.
Throughout her career, Zainab has been driven by the end game, with technology as the vehicle to develop solutions that have a real on-ground impact, and improve the lives of people that they touch.
Building from this solid foundation of leading transformative projects, in-depth and hands-on technological practice, and compassion for her country men & women Zainab dreams of making a mark in Pakistan's literacy trajectory and eventually economic upliftment.
The Need for an Accelerated Learning Program
Families with limited means do not prioritize education nor do they have easy availability to a quality education. Financial reach aside, their inaccessibility may be caused by other factors like limited or restricted mobility or missing the prerequisites for a conventional school system.
Pakistan is facing an educational emergency today. We have one of the youngest populations in the world but only 59 % of them are literate. Women's literacy numbers are even worse. Only 47 % of women in the county are literate. With a mere 3 % growth from 2006 to 2017. The formal definition of literacy is rather rudimentary. A closer look reveals effective literacy that leads to professional development to be even smaller in numbers.
Research has shown that an educated mother uplifts her own and her child's well-being, having a positive impact on the community. Hence, we have designed a solution, leveraging technology that will make quality education for herself and her children more accessible. We are laying the groundwork for a better tomorrow, to give hope for a better future.
Our flagship offering Team Taleem is an affordable, inclusive, and empowering educational technology platform for out-of-school children and adults. It is an accelerated learning program that lays the foundations of English, Urdu and Math skills in its learners.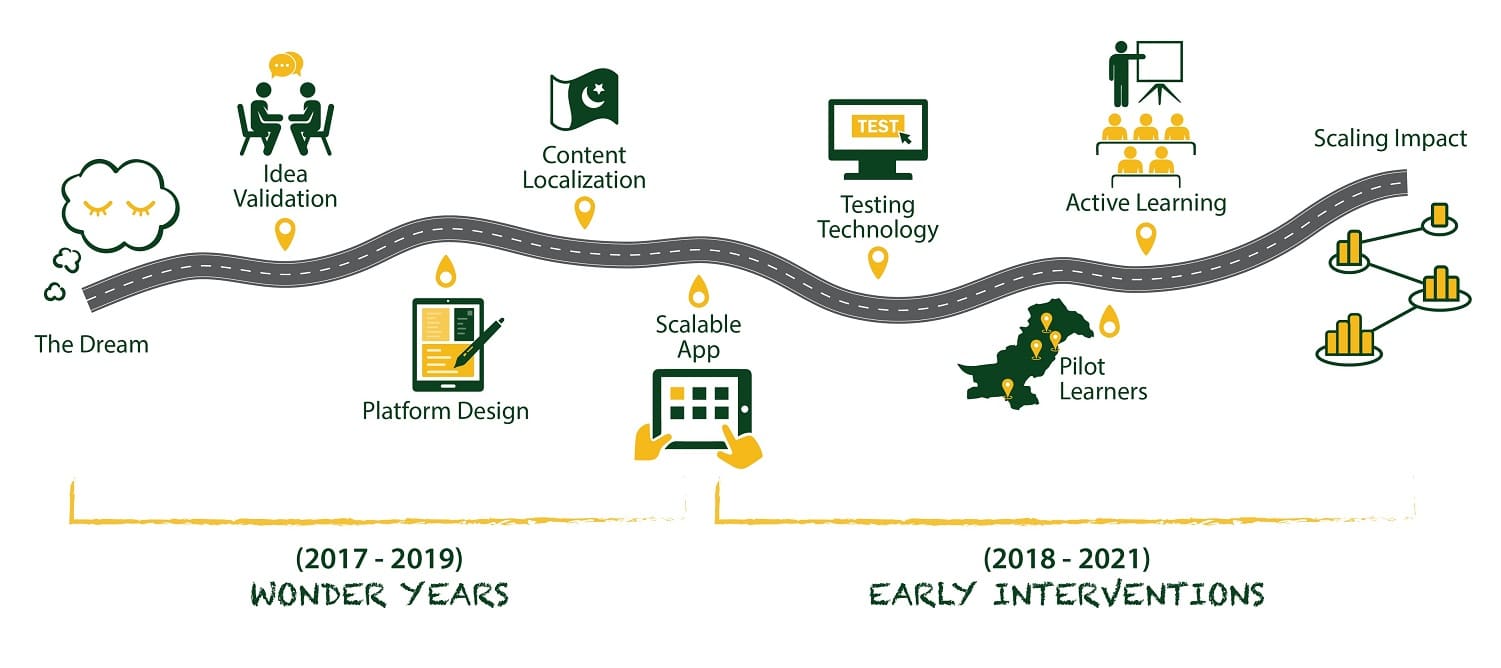 Educating Pakistan & Building Families
Females Enrolled

67%

67%

Males Enrolled

33%

33%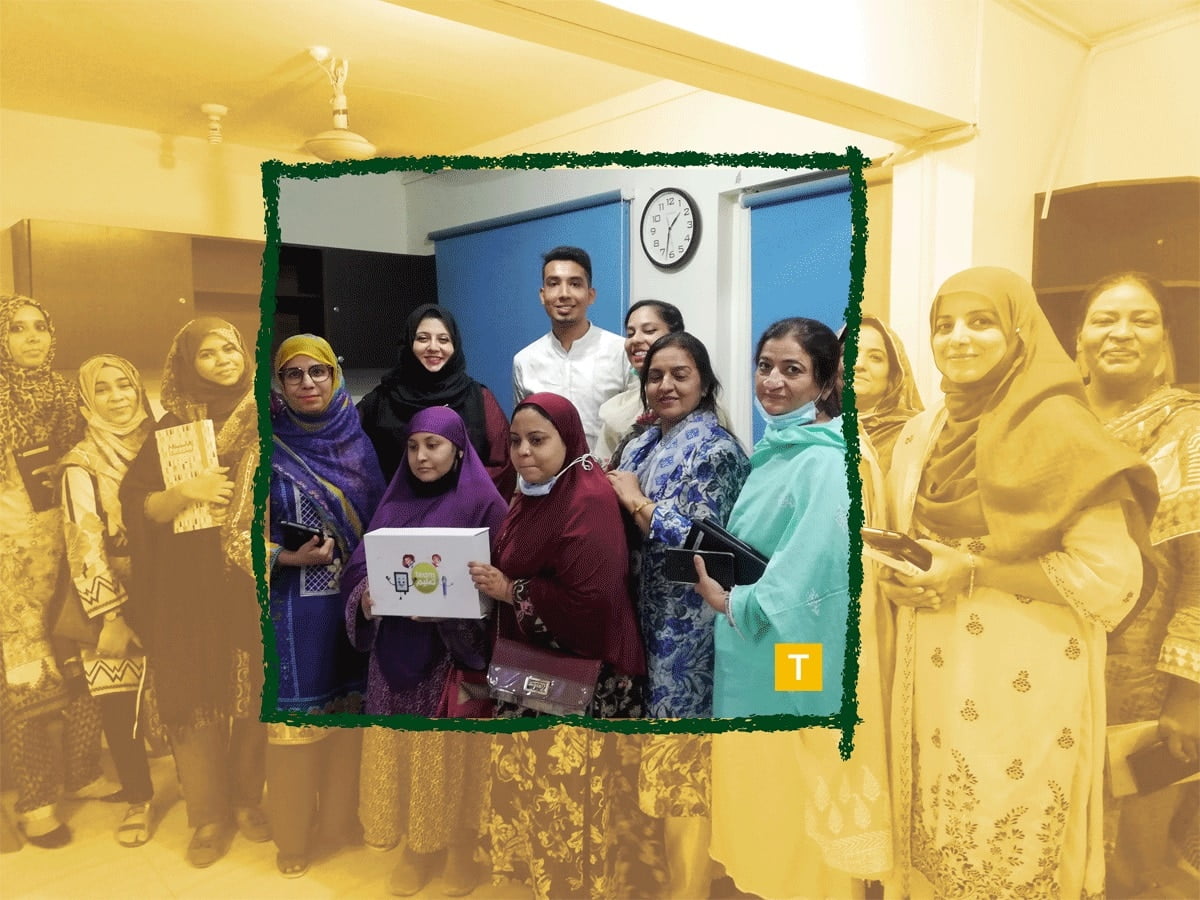 KARACHI VOCATIONAL TRAINING CENTER
20 differently abled learners receiving inclusive education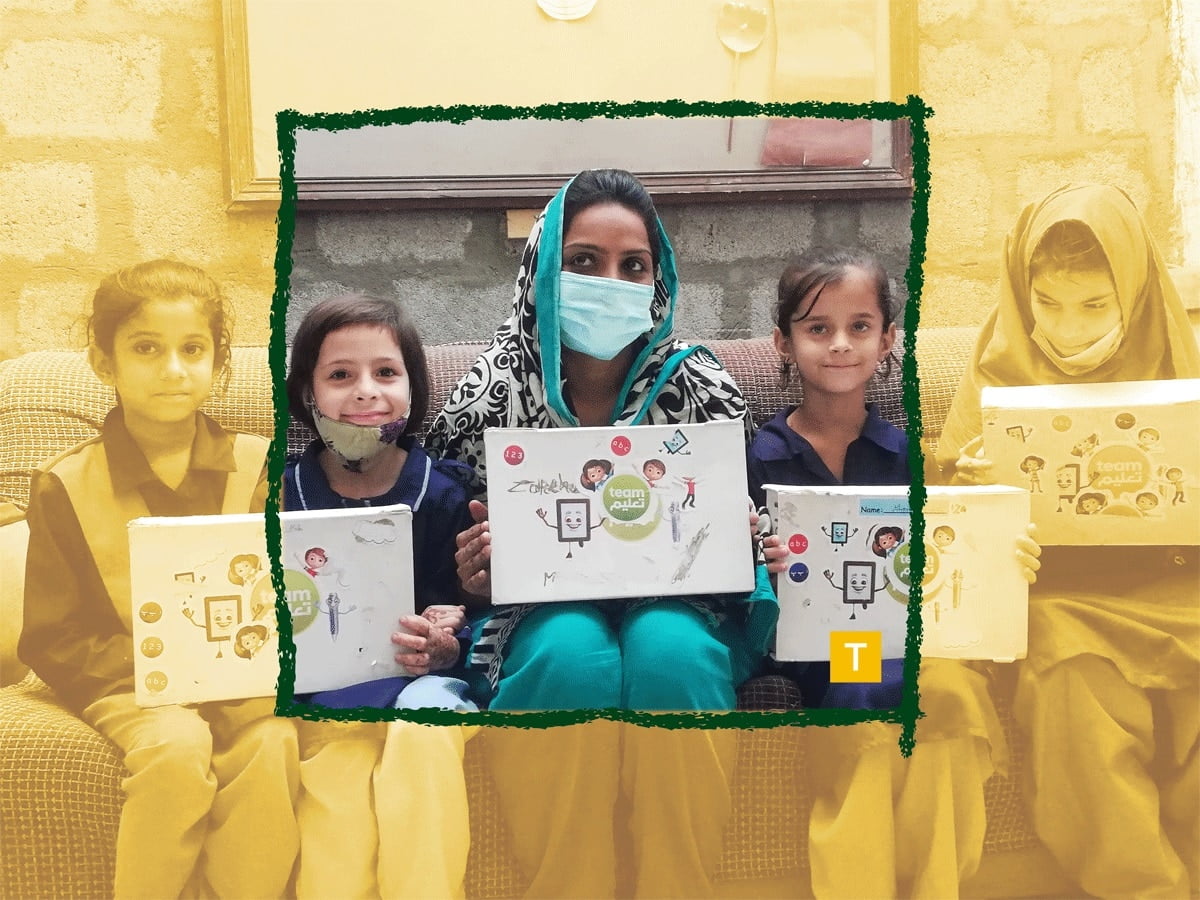 The Social Bond- Karachi
35 students with 5 women in TeeSquare's accelerated learning program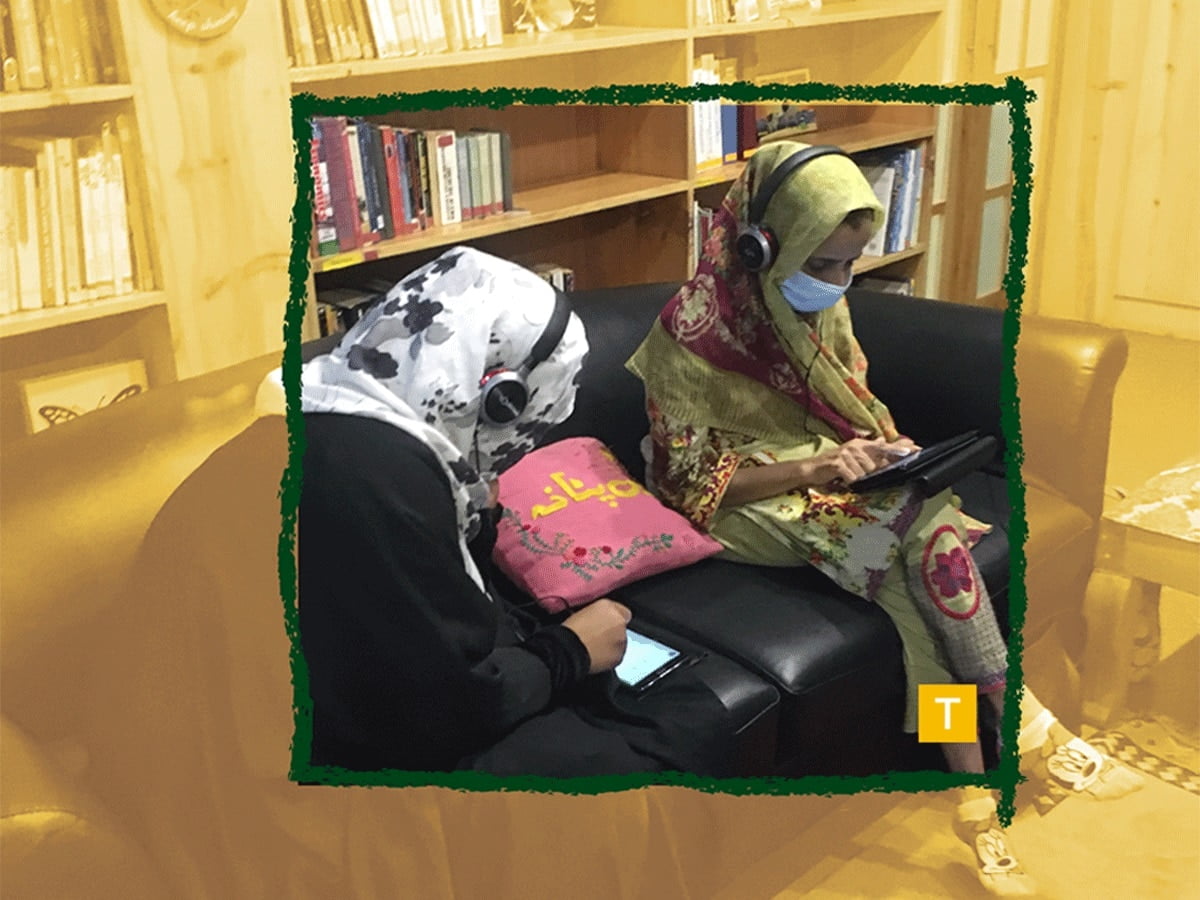 Kiran Foundation - Karachi
10 women enrolled in TeeSquare's accelerated learning program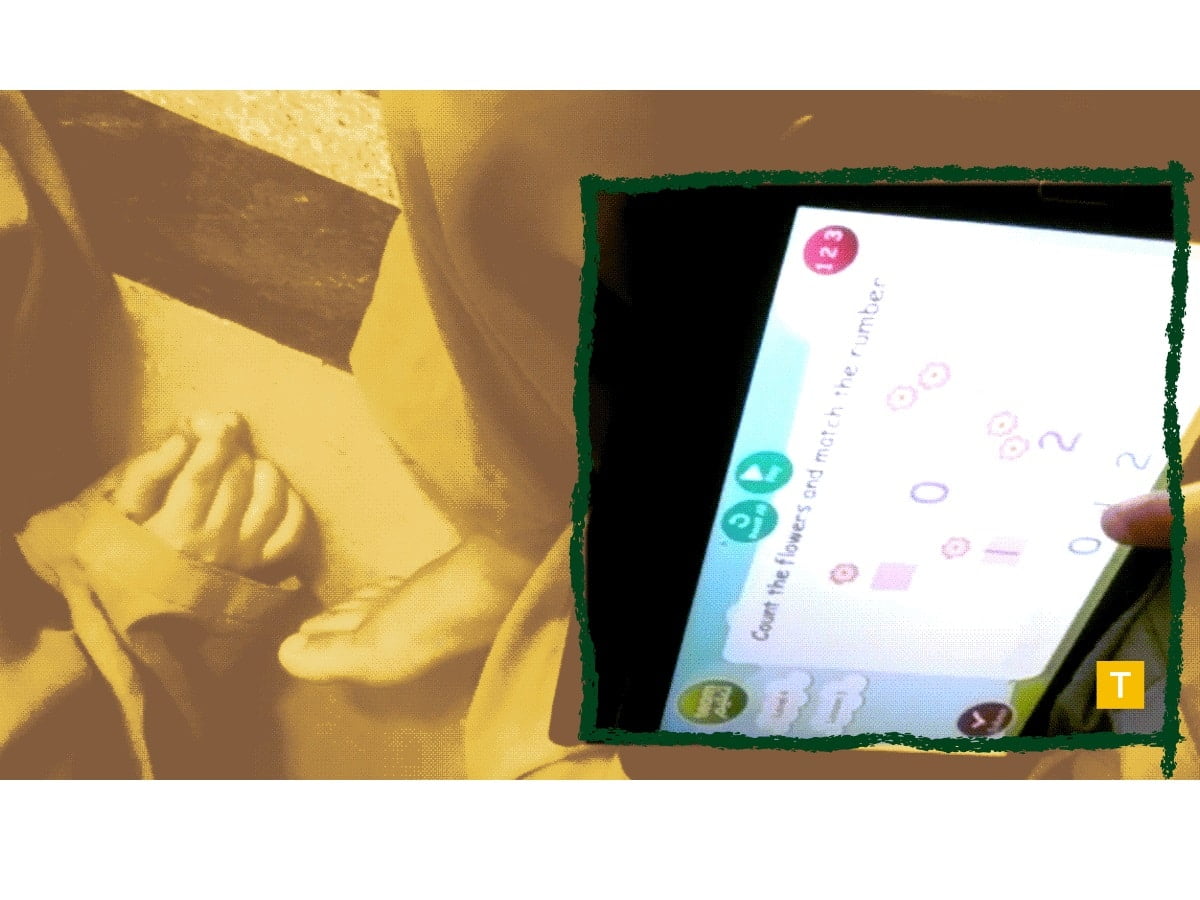 Sitara Foundation – Islamabad
6 weeks pilot with 4 students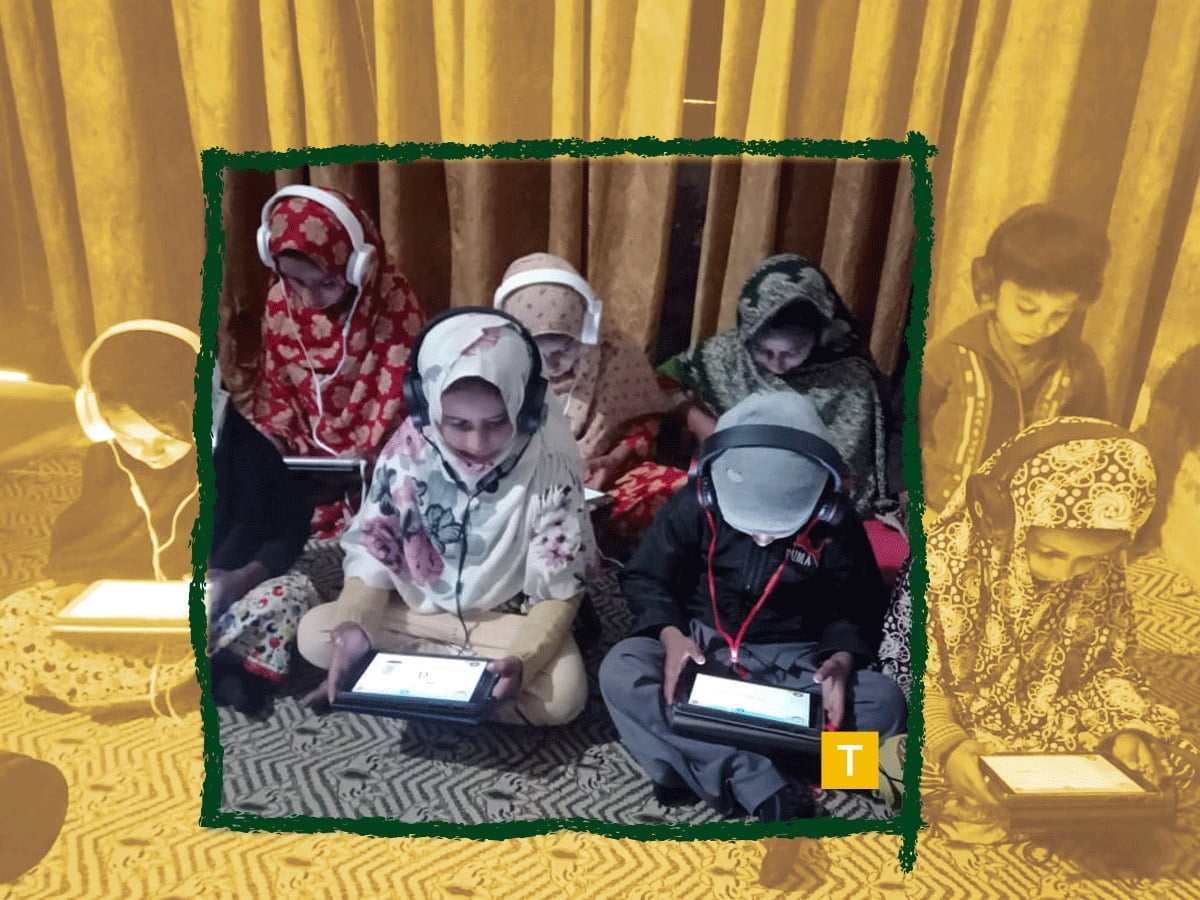 Home based center - Multan
20 learners in 2 shifts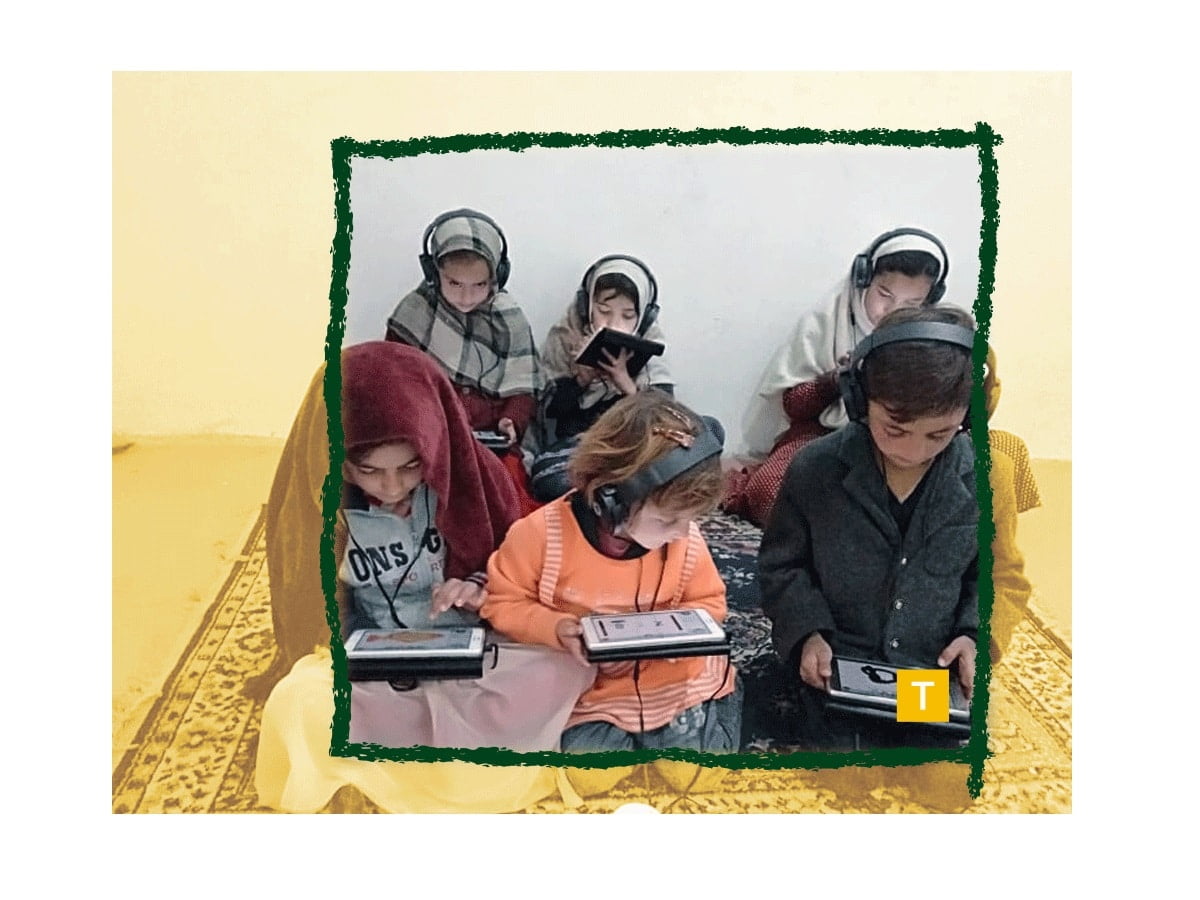 Home based center - Islamabad
18 learners in 3 shifts